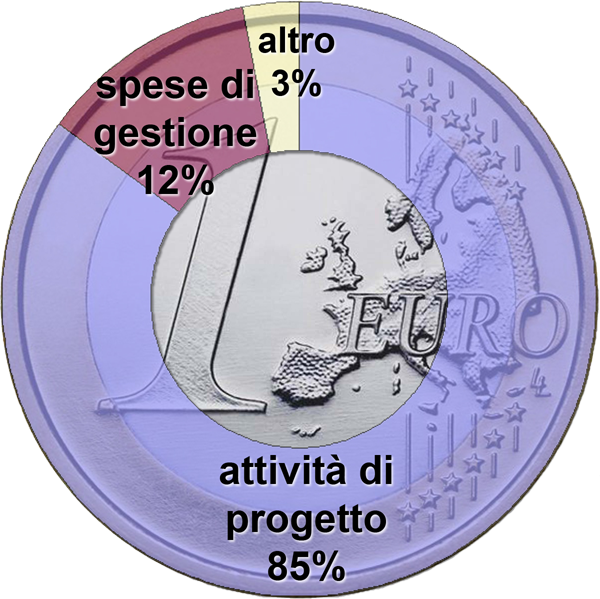 Les Cultures collaborates with several local companies in order to establish mutual beneficial relationships.
The contribution of big private donors represents an important source of our funds. Our partners can associate their brand with an associative reality rooted in our area thanks both to the fame of the cultural festival Immagimondo and to our over twenty-year experience in the field of integration and international cooperation projects.
The companies interested in actions of Corporate Social Responsibility can write an email at informazioni@lescultures.it. We will examine together the different forms of support.