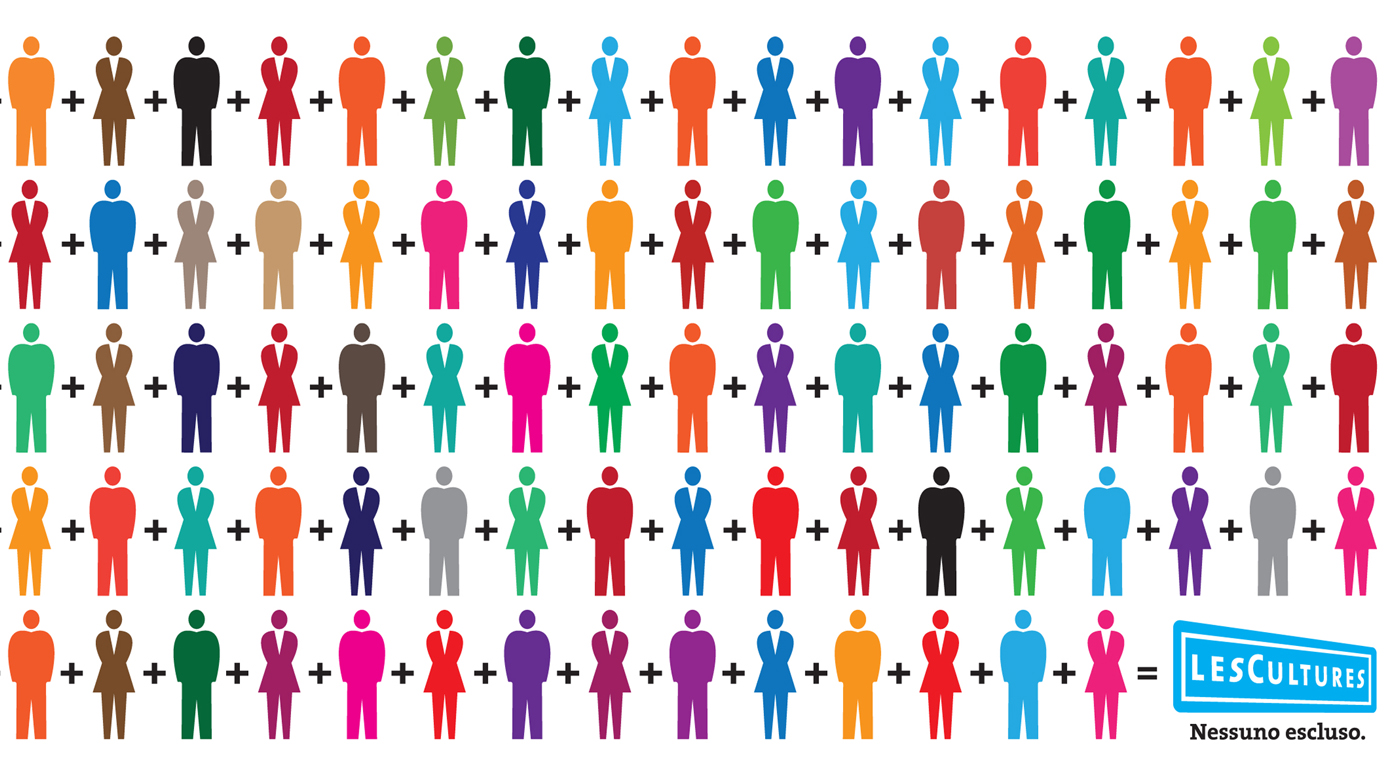 The Rights Office represents a further consultation service offered by Les Cultures in order to facilitate the integration of foreign people in Italy.
The Rights Office is an information, consultation and orientation service about legal and legislative issues and, when necessary, it provides a psychological support. It also strives to thin the gap between foreign people and local services and institutions.
The Office is managed by an expert of immigration policies who can rely on a number of lawyers who volunteer their professionalism and support.
In the past few years the number of applicants for international protection in Italy and on our territory has increased. Because of this reason, since 2012 the Office, both in collaboration with some accomodation facilities and for those people who directly address us, has been dealing with the refusals by the Commission of Milan. When necessary, the applicants are assisted until Cassation.
The Rights Office is part of ASGI (Associazione Studi Giuridici per l'Immigrazione), the main Italian association for studies on migration law, and it works in collaboration with other associations, in particular about the issue of trafficked persons and LGBTI applicants for international protection.
You can access the Rights Office by appointment on Fridays from 4 to 6 p.m.
For information and appointments: 0341284828