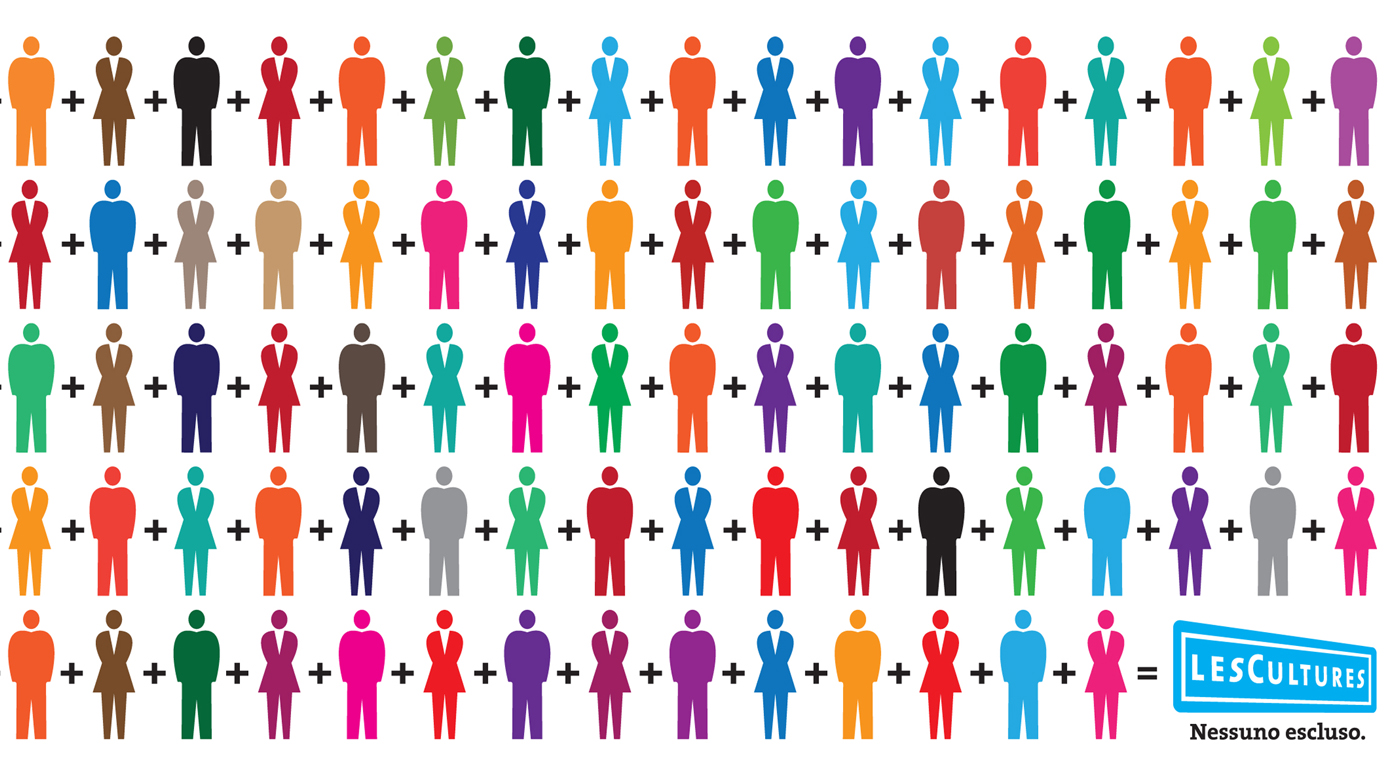 Since 1994 Les Cultures has been launching projects of cooperation and solidarity with Ukraine.
Since 1997 it has been realizing projects of international cooperation to development in the desert areas of Niger and Mali.
In 2018 it started an experimentation in Ghana.
All our activities are set in the frame of a cooperation plan with medium-long term effects agreed with our local partners and the institutions. The integrated work in the fields of schooling, health and development contributes to an overall action against the causes of poverty.
Actions are carried out with the active participation of the population and they enhance local know-how and resources. They are not only a means to meet the needs of these people, but also the vehicle of a broader process of social transformation which guarantees sustainability and long-term results.
The projects and their goals are constantly monitored in collaboration with our local partners. Ongoing assessment enables us to constantly improve our expertise and it ensures the success of the intervention.
In Italy we dedicate a specific effort to promote a deeper awareness of the environment and the culture of the populations involved in the projects, realizing programs in schools and cultural initiatives.
The knowledge of different cultures is a vital condition to cooperate in the construction of a sustainable development and to improve the living conditions of the populations without compromising the balance of the socio-cultural and environmental system.