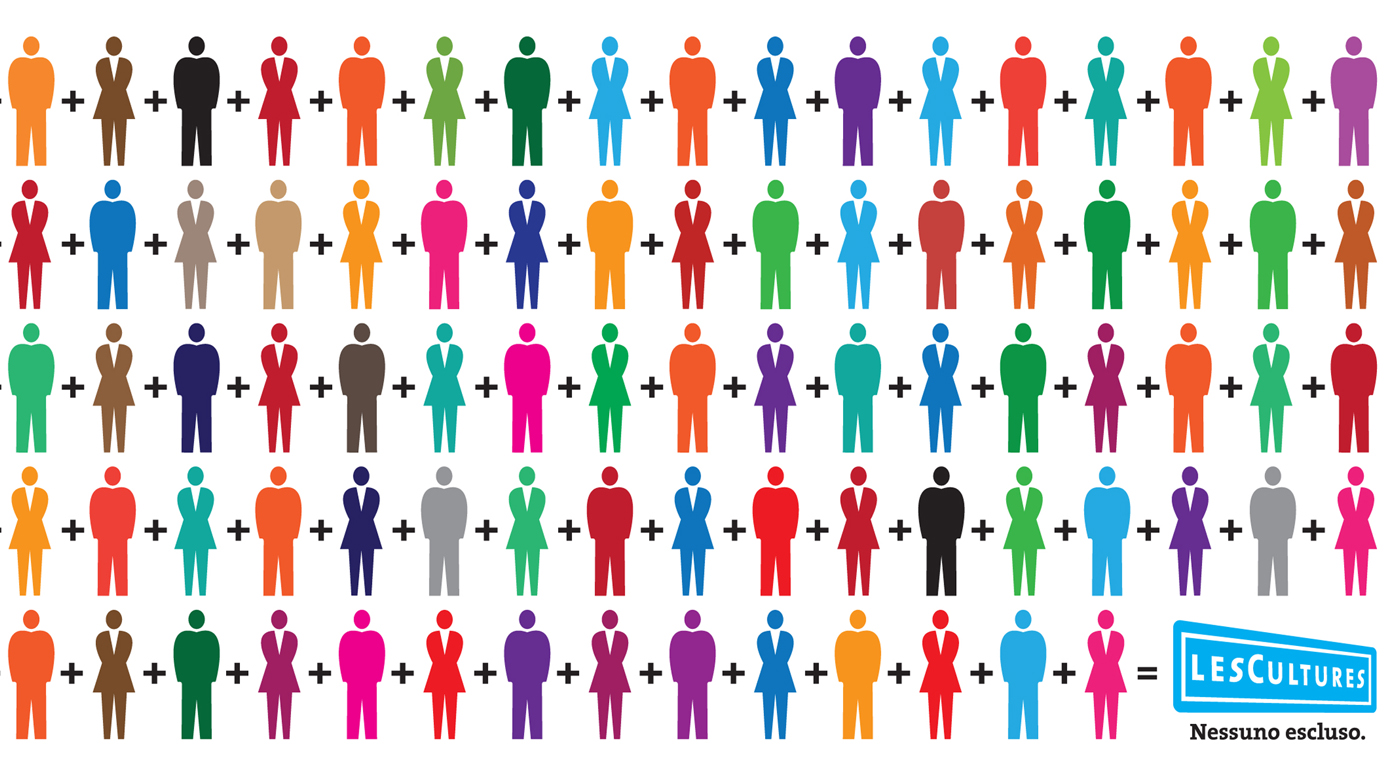 Our vision
We believe in a world free from prejudice, poverty and discrimination.
We believe in a world that rejects war and economic and social injustice.
We believe in a world that embraces contributions coming from different cultures.
We believe in a world that supports the development of an open and inclusive society.
We aim to turn identity, political and cultural boundaries into contact points where cultural exchange and communication take place.
Our mission
Our goal is to support an open society that rejects discrimination in all its forms and that doesn't deny cultural differences.
We strongly believe that the variety of identities, origins, religions and cultures is a source of richness and of both human and cultural growth.
In order to reach these goals, we work in several fields such as integration, rights defense, development cooperation and cultural promotion, aiming at social cohesion.
Our values
Our activity is based on equal rights, respect for diversity, solidarity and justice.
These values become concrete through the commitment of us all, ensuring transparency and partnership of equals.